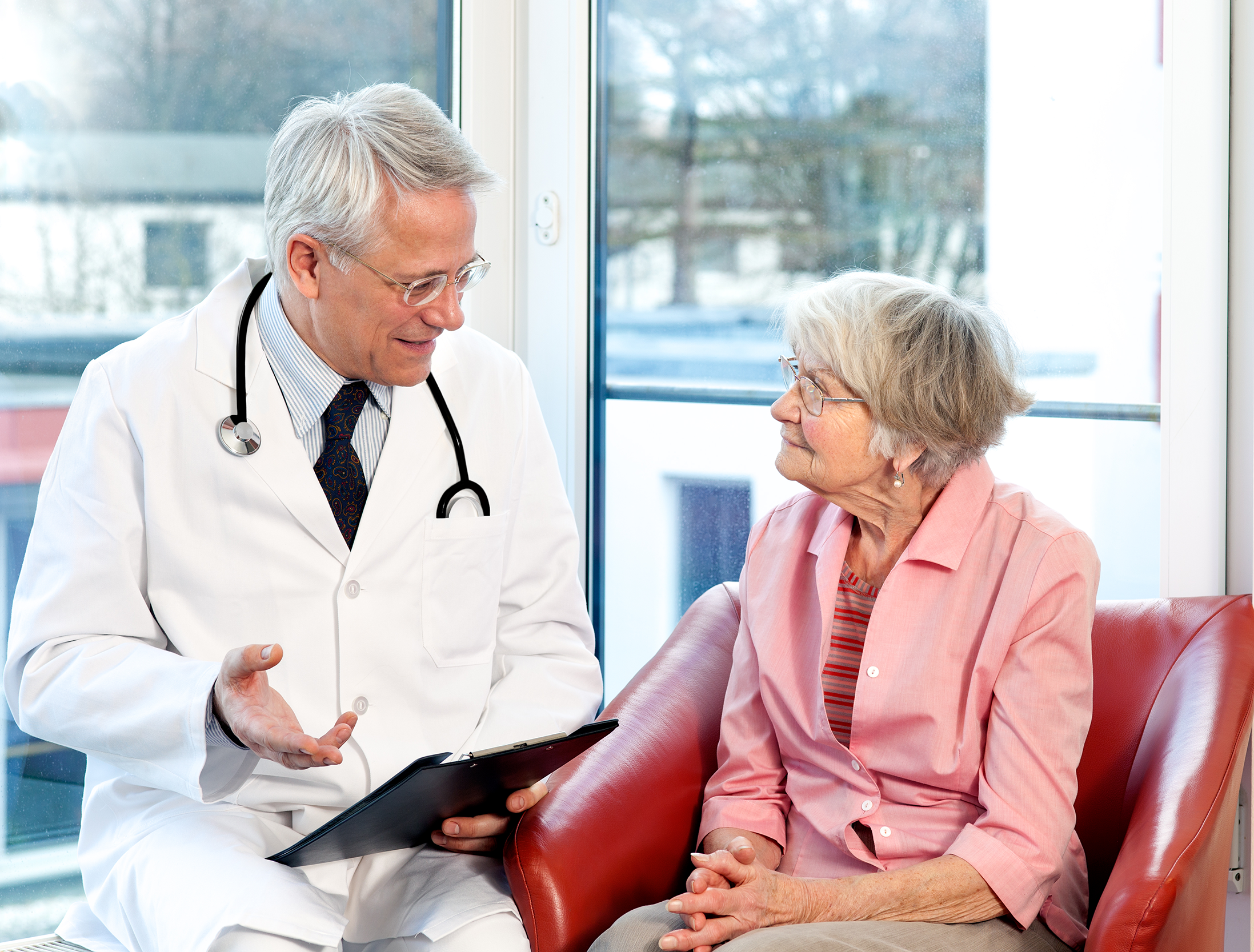 Fully Automated MIPS Compliance
So You can Focus on Patients
Compliance is Complicated and Time Consuming, But It Doesn't Have To Be
Under the Merit-based Incentive Payment System (MIPS) providers must shift from a volume to value based care model. Health systems must evolve their approach based on this new standard, or the financial implications will be significant.
Our innovative, cloud-based software offers a complete, end-to-end solution that saves you time and money. It seamlessly integrates with any 2014 certified or higher EHR and selects and submits to CMS your best Quality measures and reports for Promoting Interoperability (PI) and Improvement Activities (IA) to ensure you easily and effectively comply with all categories under MIPS. And it does it all without any administrative, IT support or expensive consultants, so you can spend your time helping patients.
Our ONC Certified Software Automates All the Work to Ensure You Comply with MIPS
MIPS requires all providers to improve outcomes, lower costs, and use technology to earn their Medicare reimbursements. Health eFilings is a Certified EHR Technology, not a registry. Our comprehensive service solution ensures your best performance is submitted to CMS so you get maximum reimbursements:
Justin G. from Multi-Specialty Surgical Group says:
"We used to spend so much time trying to pull all the data for each provider, and then we still had to pay a registry to submit the data. That's why we switched to Health eFilings. What a difference! Their service literally did everything for us! And their team was professional, extremely knowledgeable, and always helpful. It's such a relief to no longer worry about how to comply with CMS reporting requirements."
CMS Has Accepted 100% of Health eFilings' Client Submissions